| | |
| --- | --- |
| DeamonStorm | 06-18-2013 12:00 PM |
---
Oil pots [bugged]

1 Attachment(s)
Okay, so, second bug. I have fully upgraded gate houses, I have the resources, I have researched the technology, but the oil pots button is still greyed out when I try to build them...and so I cant.
Player name: DeamonStorm
Town Name: Rottenheim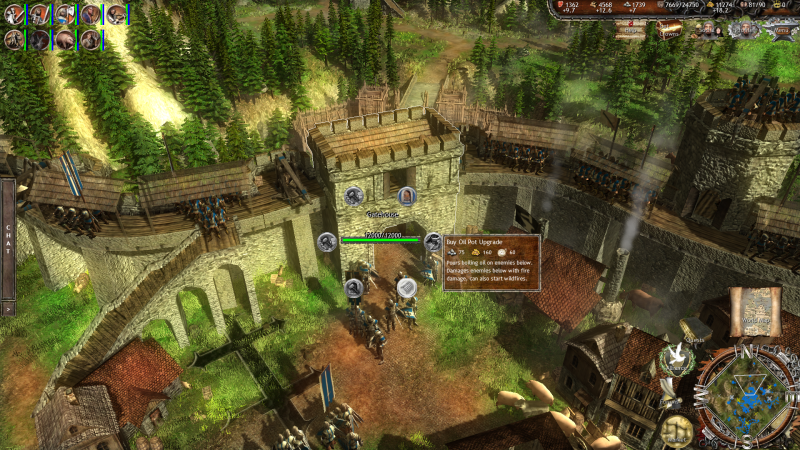 All times are GMT -6. The time now is

08:59 PM

.
Powered by vBulletin® Version 3.6.4
Copyright ©2000 - 2016, Jelsoft Enterprises Ltd.
Copyright 2001-2011 Reverie World Studios INC. All Rights Reserved.